Would you like to see one of the largest collections in this part of Europe, which includes more than 6.500 hardware and software examples, and one of the most important pieces of Slovenian computer history? On Saturday 18th June, Računalniški muzej (Computer Museum) opened its doors in a new location. The What about Software exhibition, which marked the opening of the museum, offers a lot, even the almighty Stenar computer.
In response to the changes in society resulting from the constant evolution of technology, the Computer Museum in Ljubljana has decided to change. It can now be found in a new location, in Ljubljana's Šiška district.
The reopening of the museum was marked by the exhibition What about Software. The museum houses one of the largest collections in this part of Europe, with more than 6.500 examples of hardware and software. The collection even includes the computer that measured the core of a nuclear power plant and designed the Karavanke Tunnel.
The computer that helped lead to independence
The exhibition also includes one of the most important examples of Slovenia's computer history collection, the Stenar computer, which helped Slovenia achieve independence. Exhibiting Stenar was made possible by the Academic and Research Network of Slovenia - Arnes. You can also try out the oldest Slovenian program at the museum, developed by our developers in 1986.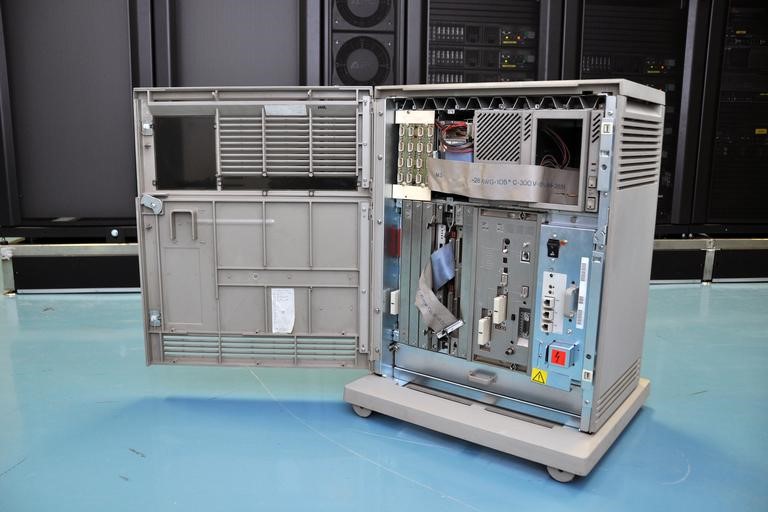 Source: (SiolNet.)
On this special occasion, our startup mentor and co-founder of Zemanta and Silicon Gardens Fund Boštjan Špetič, who can boast of being the head of the museum's collection and a UNESCO Heritage Software Ambassador, also commented:
"Without software, a computer is just a pile of iron and plastic, so in addition to hardware, we are also interested in software, source code and even websites of special interest."
Source: (RTV Slovenija)