Private Funding Sources
The environment of private (equity) financing in Slovenia is evolving. Traditional forms of debt financing are being joined by equity or hybrid forms of financing, which in addition to basic 3Fs, are provided primarily by business angels, venture capital funds (VCs), and established companies. They are increasingly financing startup and scaleup companies (Corporate Enterprise Accelerators, Company Builders, Corporate VCs and PoC Financing).
Successful entrepreneurs often combine different types of financing sources at different stages of company growth. After investing all their own resources first, they then extend their investment circle to the famous formula 3F (family, friends and fools), so they seek financing from family members, friends and naïve people.
Unlike debt financing, an investor accepts a much higher risk in equity financing without any insurance. The statistics are ruthless; as many as 8 out of 10 startup companies fail within 5 years of the establishment. The same is the likelihood that investors will lose their entire investment. Therefore, you should understand the cautiousness of investors about expanding their portfolios.
Where To Find And Meet Investors
In our Startup map, you can find both private and corporate investors.
I want to get to know private investors
I want to get to know corporate investors
PODIM Conference
You can find private investors in the startup map, but the best way to meet them all in one place and talk to them is in the PODIM Deal Room. Within only two days, over 900 meetings between startups, investors and corporate representatives took place in 2019.
The PODIM Conference is the most influential event of its kind in the Alpe-Adria and Western Balkans regions. At the conference, about 150 selected startups network with about 100 investors and 200 corporate representatives.
NextRound Investment Conference
The NextRound Investment Conference is organized with the support of the Slovene Enterprise Fund by Ljubljana University Incubator (LUI), ABC Accelerator, Technology Park Ljubljana and the Business Angels Slovenia Club. It is the event where exclusively Slovenian startups are able to connect with international investors, from business angels to venture capital funds. The organizers prepare a three-day workshop, then DEMO Day and after that a conference with international feedback.
Future 4.0 for Industry 4.0 Startups
Future 4.0 is an opportunity for collaboration of startups and corporations whose common denominator is Industry 4.0. If you are looking for contact with companies investing in new solutions and technologies, then Future 4.0 in Velenje is an opportunity to expand your business.
DEMO Day
DEMO Day has always been a great opportunity for presentations and contact with investors. The Business Angels of Slovenia Club organizes DEMO Day. However, your gateway to investors are also DEMO Day as part of the pre-selection process of the P2 and SK75 public products of the Slovene Enterprise Fund and other events.
Subscribe to the Startup Slovenia newsletter to follow the events.
Venture Capital Obtainable Only With Clear Exit Strategy
Business angels and venture capital funds invest only in the most promising businesses, but this is not a guarantee of long-term success. Such companies must have a clear competence and differentiator, international potential, an experienced and homogeneous team, and investors also want to see an exit strategy. When an equity investor enters, it is imperative that the company will be sold in the future.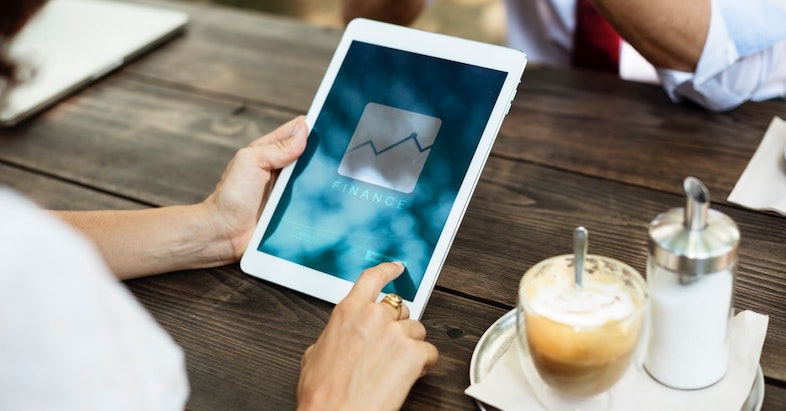 The entrepreneur must assess from the beginning whether his project is suitable for investing business angels and venture capital funds, as it must comply with the investment policy of the equity investors.