Co-Investing With Private Investors (SI-SK)
The purpose of co-investing with private investors is to provide equity financing for innovative seed-stage companies that have difficultly accessing commercial bank financing or other traditional forms of financing.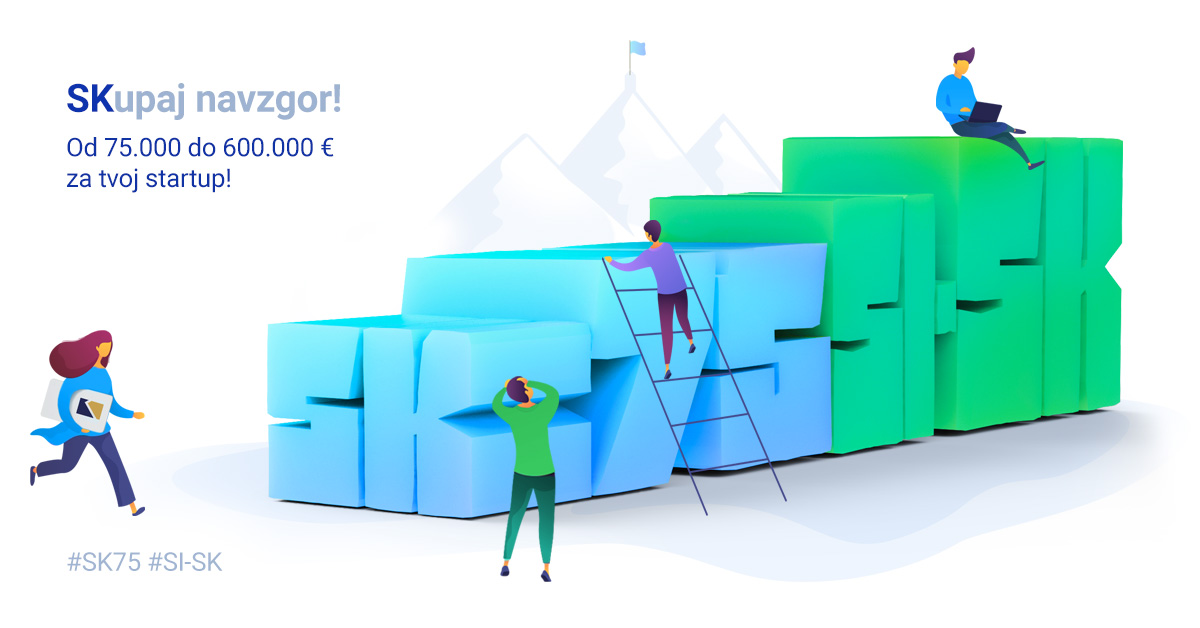 It enables them:
From 100.000 to 600.000 euros SEF's direct equity contribution when co-invested by business angels or private/venture capital funds.
From 200.000 to 600.000 euros of SEF's direct equity contribution when co-invested by corporations.
Total amount of public-private financing:
A company/applicant can obtain a total of 200.000 to 1.250.000 euros in public-private investments.
Four tranches: the SEF will execute the tranches after receiving the bank transfer confirmation from the private investor.
Deadline for drawing up all funds of the tranches is twelve months from the date on which the financing is authorized.
The SI-SK tender is published on the website of the Slovene Enterprise Fund and in the Official Gazette of the Republic of Slovenia.