Chipolo, an internationally acclaimed company that helps its users find lost and missing items through affordable and easy-to-use products, presented their latest item search innovation at the CES 2020 in Las Vegas. Chipolo ONE is the best solution for anyone who often misplaces their everyday valuables, such as keys and phones. The latest search gadget is coming to the market with new functionality - smart alerts that will remind users when they go anywhere without their keys or other personal items.
With a wide range of features and a price tag of just 25 euros, the Chipolo ONE guarantees the best value for money. In addition to basic key and phone search features and smart alerts, it also offers the loudest ringtone and longest battery life.
The search tool comes in six different colours and works in conjunction with the Chipolo app available for iPhone and Android mobile devices.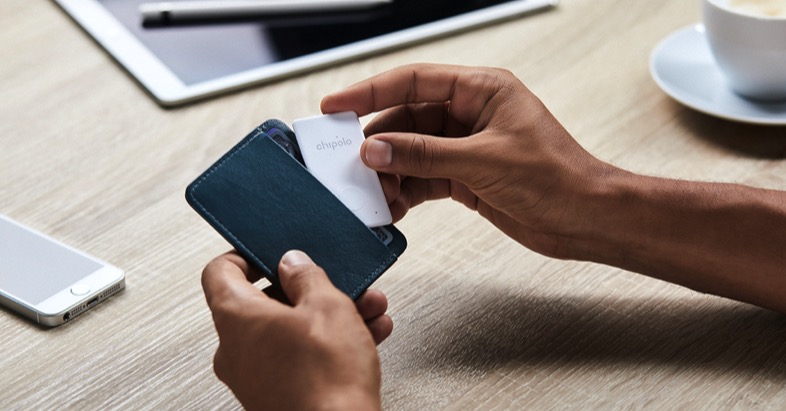 Chipolo ONE features the longest life of its removable battery, lasting up to 2 years, louder ringing (up to 120 decibels), smart alerts (received on the phone when the user leaves his items behind), unlimited search gadget sharing with other users, Chipolo applications and many other smart solutions.
The user can mark their item in the Chipolo app as lost, inviting the entire Chipolo community to search anonymously. When another Chipolo user approaches the lost item, the owner receives a notification about the new location of his lost item. Chipolo, however, has another interesting and most convenient feature, as it also functions as a wireless button for taking pictures with your phone.
"Together, we create products that allow our users to effortlessly find their misplaced personal items. We want to make everyday life easier for people in an affordable way. We are aware that the most often misplaced items like keys and telephones are the most needed. Therefore, we have updated our products and further enhanced the features we provide to our customers, "says Primož Zelenšek, CEO and co-founder of Chipolo, the only Bluetooth search gadget company to offer additional features at no extra charge.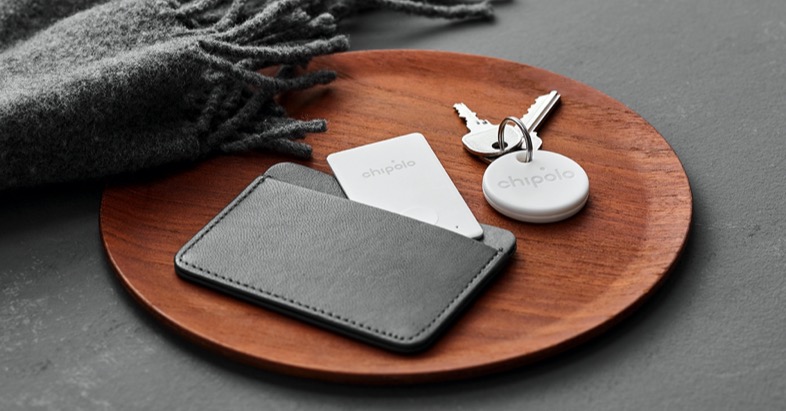 Chipolo continues to develop affordable, dynamic products that focus on user needs. Chipolo ONE boasts with a replaceable battery, while Chipolo CARD has a free recycling program, which the company manages itself. With continuous development, the company is striving to provide quality products and services at affordable prices.
Chipolo ONE has been available from January 7, 2020, and will replace the existing Chipolo CLASSIC and Chipolo PLUS models. The latest link loss alert feature will also be available to users of the Chipolo CARD wallet finder free of charge. All Chipolo products have a one-year warranty and can be returned within 30 days of purchase.