Startup BiteMe Nutrition, which also attended this year's Podim conference, offers healthy, natural and, above all, delicious snacks. June started very successfully for the company, as they secured a €330.000 investment from Feelsgood Capital, the first specialized financial fund for investments in Slovenian and Croatian social impact companies. The investment from feelsgood and other smaller investors joins the support system they have also received from Medex Slovenia.
Developing healthy and all-natural nutrition products that consumers can enjoy every day while combining functionality, great taste and convenience, has been perfected by the BiteMe Nutrition team.
The investment received from the lead investor Feelsgood amounts to €300,000, with the remained coming from smaller investors such as active vegan brand investor Igor Drašković, co/owner and CEO of DRACO, and Maja Švener, co-founder of the popular Slovenian brand Ličila.si. BiteMe Nutrition will use the investment to increase the recognition of its products, especially among athletes, fitness enthusiasts and people who maintain a healty lifestyle. The desire to position themselves as a leading healthy snack brand in Slovenia and Croatia remains, but they are targeting wider, more global markets.
With the initial support of the Slovenian company medex, they are already well known on the Slovenian market, as they can be found in all major Slovenian stores. Their BiteMe snacks are also available in Croatia, the UK, Germany, Poland, Hong Kong, Greece and Estonia.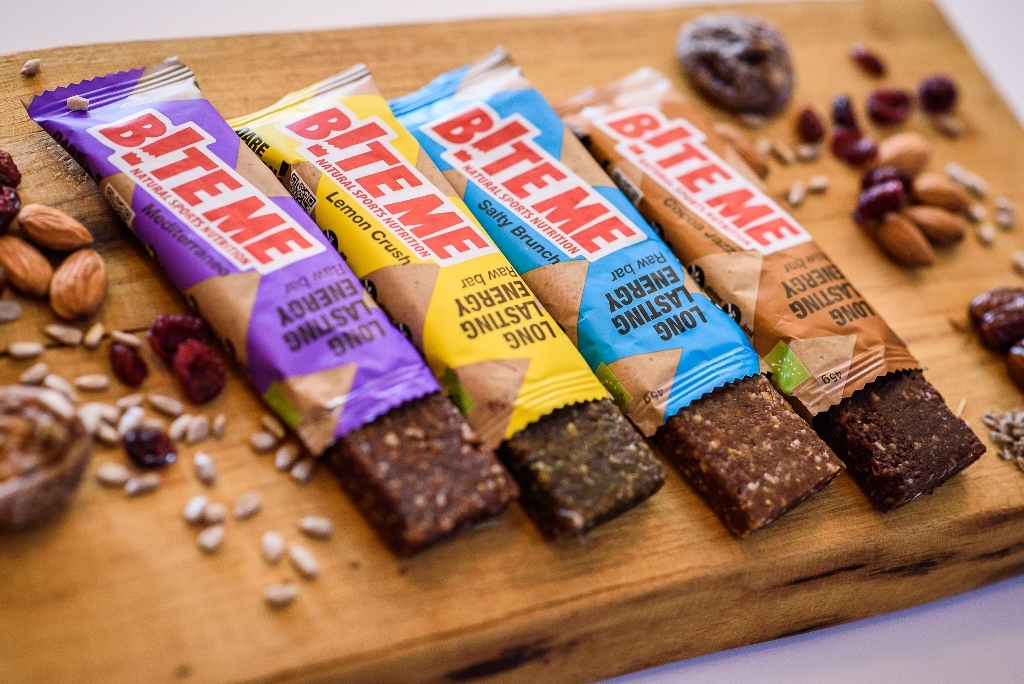 BiteMe Nutrition believes their key to success was developing winning and healthy recipes with high nutritional properties and unique flavors, such as lavender, Himalayan salt, cardamom, etc. They are also strongly focused on sustainable and strictly controlled organic production of ingredients with the desire to have a minimal impact on the environment.
Commenting on the investment received, Martin Kandus, co-founder and CFO of BiteMe Nutrition said,
"In addition to Medex, our first investor and supporter, we continue our journey with an expanded group of partners. The agreement wit Feelsgood is an important milestone as we identify with their direction and believe we are bringing together two energetic and complementary stories. We are guided by the belief that nature is the strongest and that a modern and dynamic lifestyle requires quality nutrition that also promotes sustainability and care for the environment, which conincides with Feelsgood's investment criteria. We are building on what we have consistently developed over the last few years and, through our new co-owners, gaining wider access to a pool of people with marketing, management and business-building skills that will be invaluable in the growth phase. A fast-moving company cannot avoid mistakes, but the key is to acquire and expand knowledge through its development. We are proud to be getting a strong strategic team that will take our products to an increasingly global scale without compromise, in addition to funding.
Find more sweet, but healthy content here: https://biteme-nutrition.com/.