A comprehensive report from the business ecosystems of Slovenia, Romania and the Czech Republic, created under the My-Gateway project, reveals many interesting facts. Among other that, early-stage startups in Slovenia are mostly financed by public sources of funding (the most popular are sources of the Slovenian Enterprise Fund) whereas in the Czech Republic by angel investments. Or that the Czech Republic has 42 science and technology parks. And that the most entrepreneurial cities in Romania are Bucharest and Cluj-Napoca. And did you know that the Slovenian startup ecosystem is considered mature?
Understanding entrepreneurship can be a daunting challenge. It is a complex process that can only utilize its full potential if the startup ecosystem is in a good state. The My-Gateway team undertook a review of entrepreneurship in Central and Eastern Europe and complemented it with practical ways to improve their existing situation and make greater use of current opportunities.
Of course, it is not easy to write about entrepreneurship in Central and Eastern Europe; it is an organism that is constantly changing and existing sources of information are not always reliable, most often they are not without prejudice and judgment. This is also why the University NOVA of Lisbon and the Israeli Bar Ilan University have joined forces and developed a unique methodology of ad hoc questionnaires and analyses to eliminate subjective information and gather facts.
In addition to a comprehensive overview of investment trends, private and public sources of funding, policies and key players in the Slovenian, Czech and Romanian environments, you will gain in-depth insight into ecosystems so that you can explore them through the eyes of their stakeholders.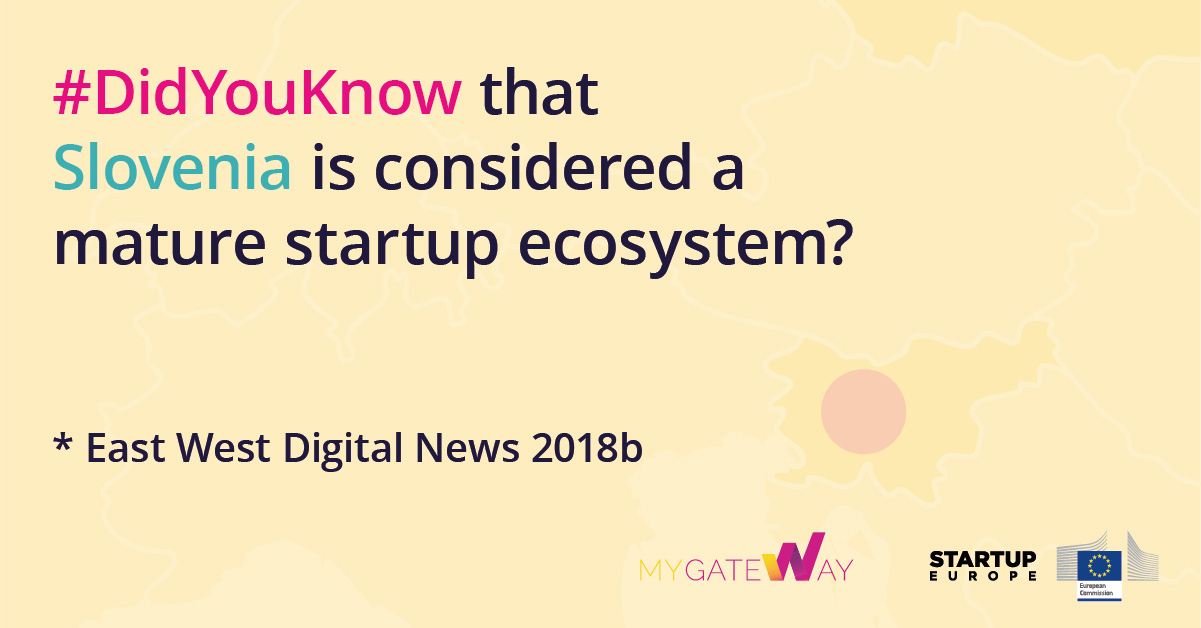 The unique research methodology customized for this report has allowed contractors to meet real entrepreneurs with experience in starting and developing their ventures while offering insight into their mindset and ecosystem from their perspective.
I WANT TO GET A COPY OF THE REPORT
In order to get the specific conclusions needed to determine if the assumptions reflect the actual situation, these ecosystems simply needed to be reviewed.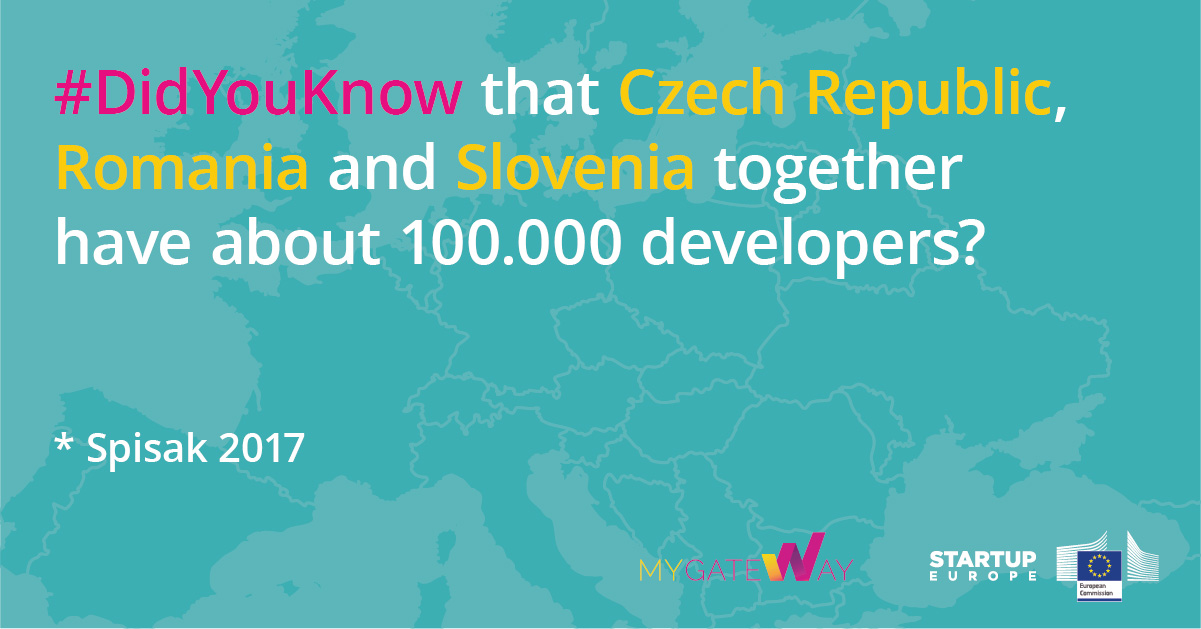 By combining quantitative and qualitative data, it was possible to identify the requirements and needs of startups to increase their growth prospects. Thanks to this approach, so-called capability gaps could be identified, while at the same time proposals were made to improve connectivity and opportunities at the interstate level.
I WANT TO GET A COPY OF THE REPORT
We hope that, through stimulating discussion and cooperation at local, national and international levels, you can see the potential for growth and opportunities that Slovenia, Romania and the Czech Republic offer you.
###
About the My-Gateway project
We are a Startup Europe initiative that seeks to strengthen the capabilities of high-tech startups and innovative micro, small and medium-sized enterprises in Central and Eastern Europe to better connect the region, gain greater market exposure and gain improved and easier access to opportunities and talents.
Tags
My-Gateway
Startup ecosystem
Report