PODIM, one of the most influential startup and tech events in Central and Eastern Europe, is fast approaching and will take place in Maribor, Slovenia. It brings together startups, investors, corporations, mentors and renowned speakers from all over the world. Mark the dates between 16 and 18 May 2022 in your calendar.
Podim went from an event to something much more
In the light of global change and the desire to meet the needs of participants, Podim Loop was born. A year-round event that combines the best of both worlds - physical and digital.
Its core elements are:
3-day event and the pinnacle of the happening: Podim summit, 16th - 18th May 2022;
Numerous events such as Bootcamp, Demo Days, Satellite and networking events, London Springboard;
Startup & Scaleup Catalogue;
Investor Catalogue;
Deal Room, matchmaking and mentoring platform.
Read more about Podim Loop here.
Early bird tickets available until 15th March
PODIM tickets are now on sale and can be purchased at a reduced "early bird" price until 15 March, as the organisers look to reward their supporters who can't wait for the PODIM experience to start.
The main event will be live this year
The main event - Podim summit - will welcome participants live in Maribor again this year. The number of places will be limited, so if you are planning to come, hurry up and book your ticket.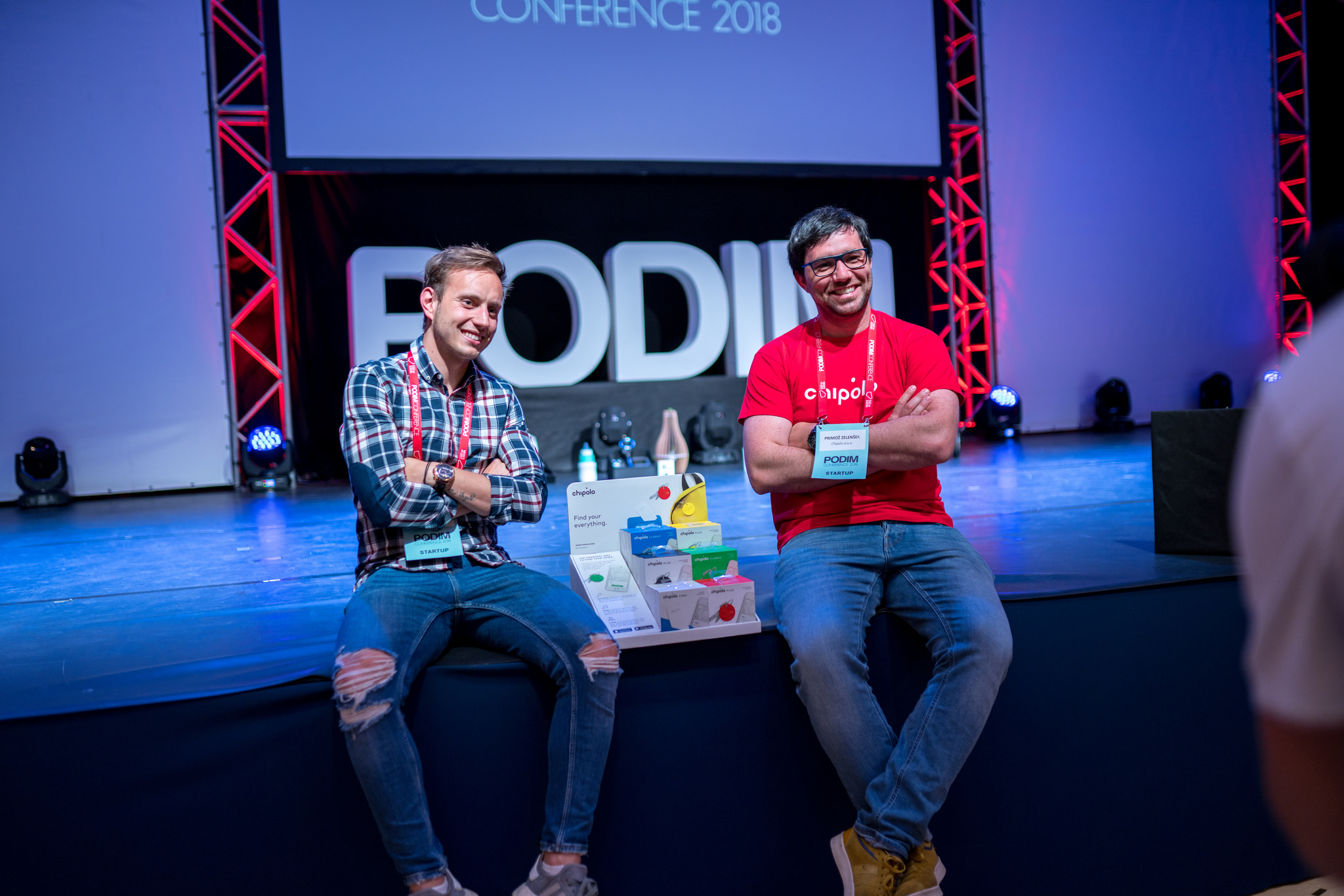 Podim opens the door to new partners
If you think that Podim can also contribute to your business goals, you can still join as a partner to help shape Podim 2022. By becoming a partner, you will gain many opportunities for exposure and networking. More importantly, the event can be an opportunity to kick-start innovation in your business. Companies are increasingly focusing on breakthrough innovations that go beyond the boundaries of their core business. To this end, they are purposefully building an ecosystem of innovation partners in which startups & scaleups are an important stakeholder. What do you think?
Many companies also take advantage of Podim as an innovation "teambuilding" opportunity to gain motivation, inspiration, learning and networking with stakeholders in the international startup ecosystem.

If you want to find out more about the options for collaboration, send an email to info@podim.org and reserve your call.